Houston Spastic Parapelgia Connection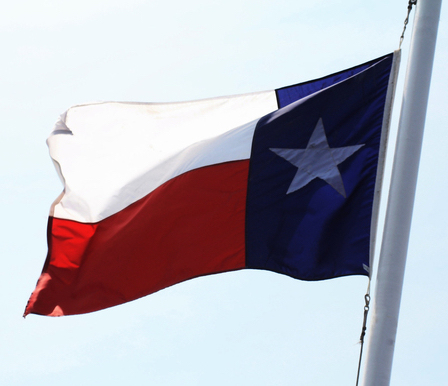 It is here, our first Houston, SE Texas, SP Connection.
Simple, small schedule:
1:30 - 2:30 A fun, gentle movement lesson that will leave you feeling good and not fatigued. Lead by Mary Beth Smith; a gracious senior Feldenkrais practitioner.
3:00 - 5:00 Our social, meet and greet, with sandwiches, drinks and pastries. A loose round table format. Time to share tips, enjoy camaraderie, and add input about a future get-together.
Come as you are, no matter your functional status, w/wo aids, age, you can participate. We have some amazing volunteers here to help.
A fee must be charged, helps defray costs. You choose the price $14to$20. The number of people that can be accommodated has to be limited to 20/25. First come, first serve. Not to worry, we will have varying future connections if we have the attendance support.
Best to wear loose, comfortable clothing.
Location:
NiaMoves
508 Pecore St, Houston, TX 77009
Any questions? best to text me for a call back, Janet Woodham @ (713) 299-9509
(functionally it can be very difficult to answer a ringing phone)
Always here to be of help.
Please Join Us.
Janet