Support Mandy in her Quest for Awareness and to Raise Needed Funds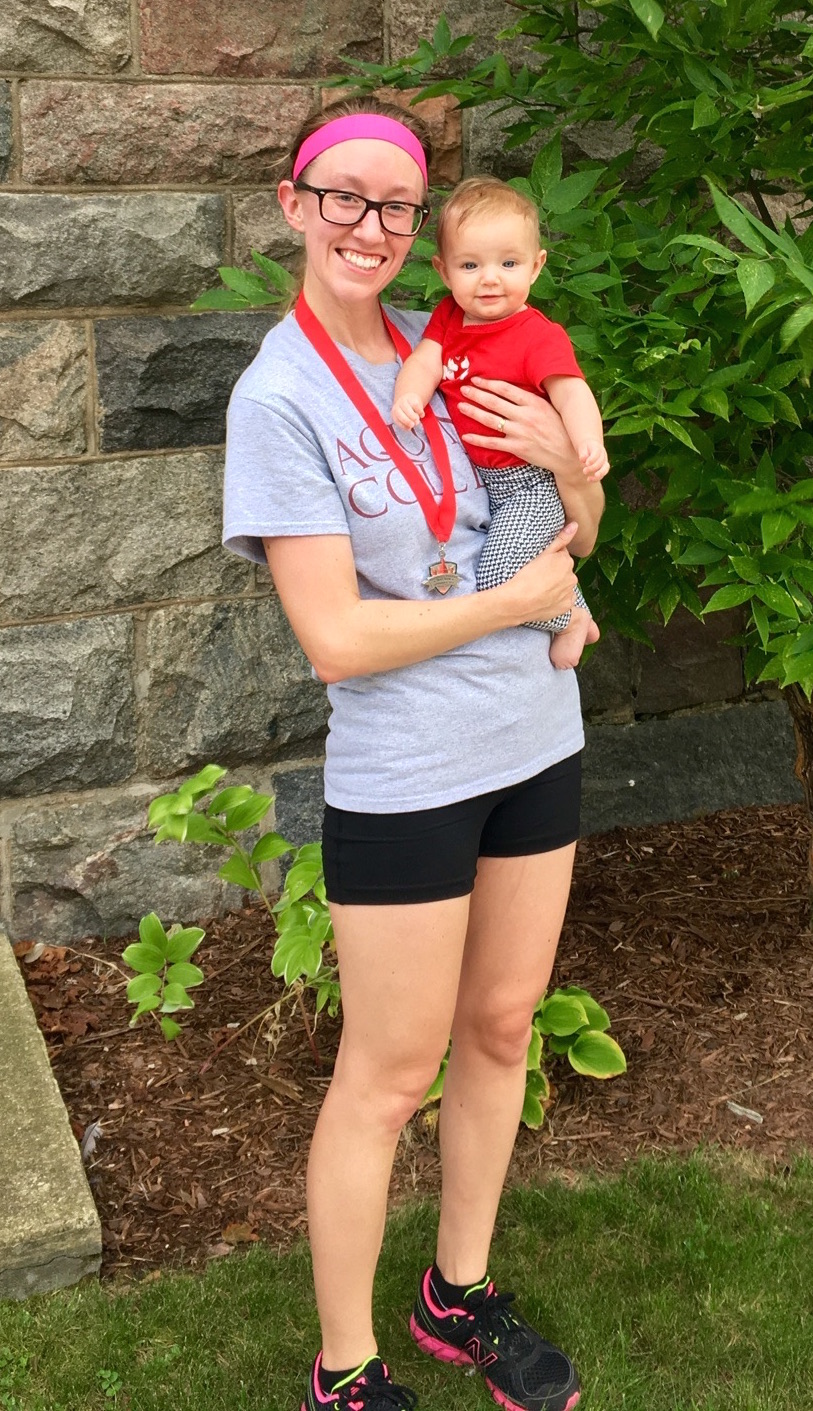 While there are many diseases that affect loved ones of mine, like my Papa struggling with Parkinson's, Hereditary Spastic Paraplegia (HSP) hits especially close to home, as my husband, his dad, uncle, and grandpa all have or had this rare, progressive gait disorder. Because it is so uncommon, it often does not get the same awareness or fundraising as other diseases.
I have decided to run a marathon (26.2 miles) in honor of those who may not be able to, and I am hoping to use this opportunity to bring some awareness to HSP, and more importantly—strive to raise funds for research, as there is no cure to slow or stop HSP at this time. With your help, we will be one step closer to stopping this disease in the lives of those we love, and for generations to come!
I will be participating in the Bayshore Marathon in Traverse City, MI on Saturday, May 26th, 2018. Please consider giving. Every donation is appreciated—even a dollar helps! All donations will be given to the Spastic Paraplegia Foundation, Inc.