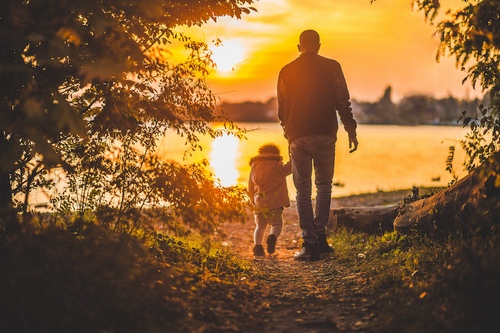 We Owe It to Our Loved Ones
One of the foremost drives each of us has is to leave a legacy. Wouldn't doing our best to cure a rare disease such as HSP and PLS be a great way to make that happen? Many people don't understand just how close science is to making a dramatic difference in the lives of over 100,000 people on this planet with HSP and PLS. The Scientific Advisory Board of SPF continues to rate many more research proposals as "excellent" than we can afford to support. Won't you help us to step ever closer to the day when we can announce that a cure has been found and your dollars are no longer necessary? Let's not wait for others to suffer. Let's strive today to remedy tomorrow's suffering!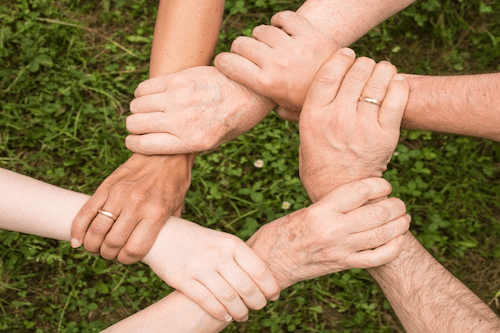 Join Us and Stay Informed
When Clinical Trials begin in 2018 it may require as many people as possible for the Clinical Trial to be effective. If you have HSP or PLS, please add your information to our data base so we can keep you informed. We are missing a lot people's email address, so if you just want to add your email address. just enter your name, address and email and we'll add it. That way, we will be able to reach you quickly at a lower cost. Your privacy is very important to us. We will never share any of your information with any individual or company without your permission.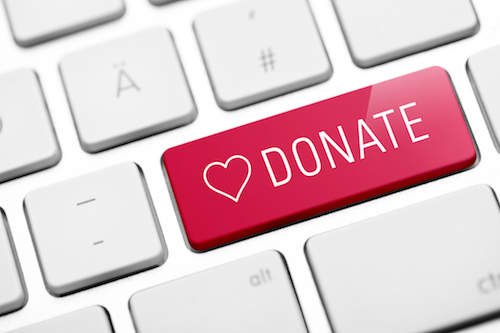 An Organization You Can Trust
87 cents of every dollar you donate goes into our mission of research and service. 7 cents goes to fundraising and 6 cents goes to data management and general expenses. Our all volunteer Scientific Advisory Board makes sure that we are supporting only the very best research projects on the planet.  The Spastic Paraplegia Foundation is an all volunteer run foundation. Our highly skilled staff, Scientific Advisory Board, Medical Advisors, CPA, Attorney, President,  Board Members - all of us are working hard every day probono because we strongly believe in this cause. We know a cure is right within reach and we ask you to please join us in reaching by making a tax deductible donation.