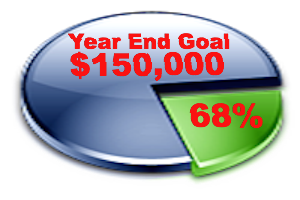 Double Your Satisfaction! All Donations will be matched, dollar for dollar, up to $150,000 until 1/15/19!
Don't miss this opportunity! 
You will be providing twice the benefit and receive double the satisfaction from giving to this extremely worthwhile cause.
Giving is easy. Just put your check in the mail to: The Spastic Paraplegia Foundation, 1605 Goularte Place, Fremont CA 94539-7241 or click on the green Donate Now button below or the pie chart above.
Remember, our staff are all volunteer, so your money goes right to where it needs to go and will do a world of good.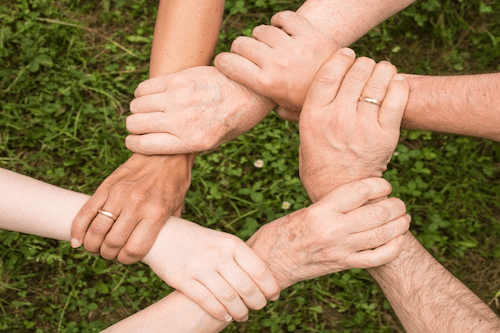 Join Us and Stay Informed
When Clinical Trials begin in 2019 it may require as many people as possible for the Clinical Trial to be effective. If you have HSP or PLS, please add your information to our data base so we can keep you informed. We are missing a lot people's email address, so if you just want to add your email address. just enter your name, address and email and we'll add it. That way, we will be able to reach you quickly at a lower cost. Your privacy is very important to us. We will never share any of your information with any individual or company without your permission.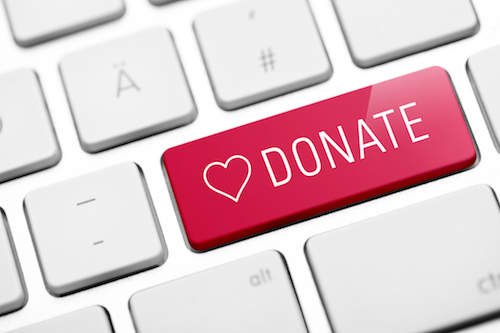 An Organization You Can Trust
87 cents of every dollar you donate goes into our mission of research and service. 7 cents goes to fundraising and 6 cents goes to data management and general expenses. Our all volunteer Scientific Advisory Board makes sure that we are supporting only the very best research projects on the planet.  The Spastic Paraplegia Foundation is an all volunteer run foundation. Our highly skilled staff, Scientific Advisory Board, Medical Advisors, CPA, Attorney, President,  Board Members - all of us are working hard every day probono because we strongly believe in this cause. We know a cure is right within reach and we ask you to please join us in reaching by making a tax deductible donation.